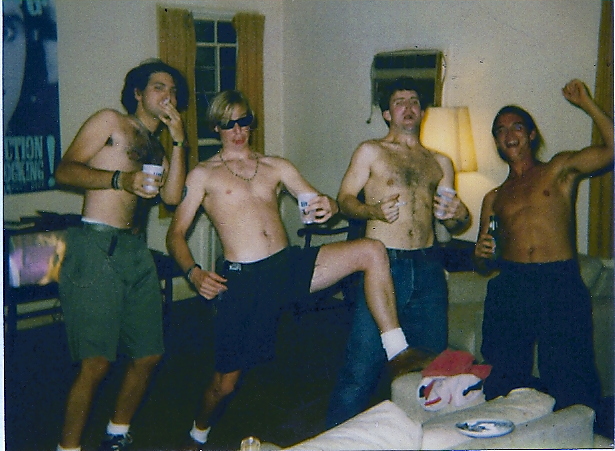 Spanning the globe and putting a spanner in the works
A DAY IN THE DESERT II
10/25 Pioneertown, CA
KALLOCAIN W/ REGIS
11/22 Cleveland, OH
Les Urbaines Festival
12/7 Lausanne, SZ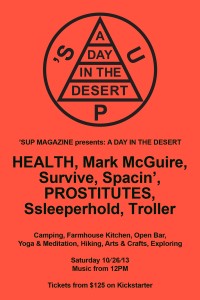 PROSTITUTES performing this wondrous event.
To think, the first show was in the basement of a shitty dive with a leaking ice machine and now  in the secluded land of rock and sand.
YOU'VE COME A LONG WAY BABY!
This gig ain't for everyone but if you are so inclined to make it please check out the info HERE.