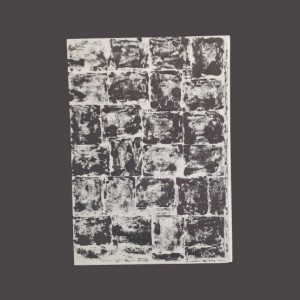 Recorded an exclusive set for Blowing Up The Workshop.
Get it here
The new LP "Crushed Interior" has been mastered by the mighty James Plotkin and is in the very early phase of production.
It will be out on Digitalis early next year.  Until then, here is one of the many traxz that didn't make the cut.