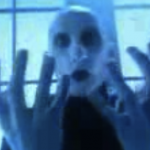 The SHOP is all out of copies of the Psychedelic Black LP.
As of right now, i know there are a few copies still in stock at Bent Crayon and maybe some in a shoppe in LA.
Thanks to everyone that picked up a copy and made this an uncruel summer.
Please check back  to site for information on upcoming releases.