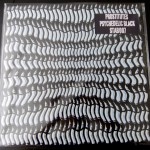 The new LP 'Psychedelic Black' is now available in the recently launched SHOP section.
Please click the SHOP link on the top left of the page.  All other stabUdown releases are also available for purchase.
The album will be available soon in the Cleveland area at all real record shoppes.
Check back for more information.
THANK YOU.