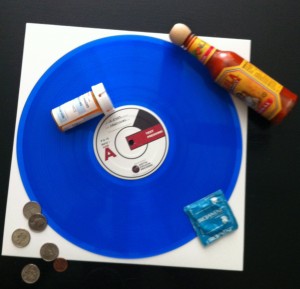 After a second mastering, recut and plating issues the new test pressings of PROSTITUTES 'Psychedelic Black' have arrived and been approved.
There are 5 test pressings on blue vinyl (the run will be on black wax of course) that may or may not be available for special noncoms.  I am VERY happy with the new mastering job and can't wait to get these out to the public.
More information to come as it becomes relevant.