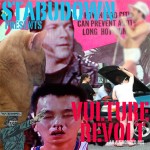 In honor of the courageous voice of a new generation, Emily White, stabUdown presents to you a free (almost) hour long mix filled with random 12″ oddities. The sounds of freedom are ringing in the hot summer air. Record stores and cottage industry labels be damned, the children of the de-evolution demand everything they want, when they want it and without cost.  They are young, entitled and a powerful demographic that can not be ignored!  Please accept this gift from your antiquated elders as a gesture of thanks for giving us The Decemberists, Skrillex, the Kia Sol & many, many other icons of true culture.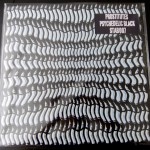 The new LP 'Psychedelic Black' is now available in the recently launched SHOP section.
Please click the SHOP link on the top left of the page.  All other stabUdown releases are also available for purchase.
The album will be available soon in the Cleveland area at all real record shoppes.
Check back for more information.
THANK YOU.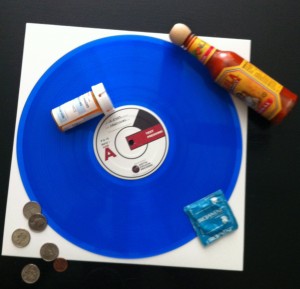 After a second mastering, recut and plating issues the new test pressings of PROSTITUTES 'Psychedelic Black' have arrived and been approved.
There are 5 test pressings on blue vinyl (the run will be on black wax of course) that may or may not be available for special noncoms.  I am VERY happy with the new mastering job and can't wait to get these out to the public.
More information to come as it becomes relevant.