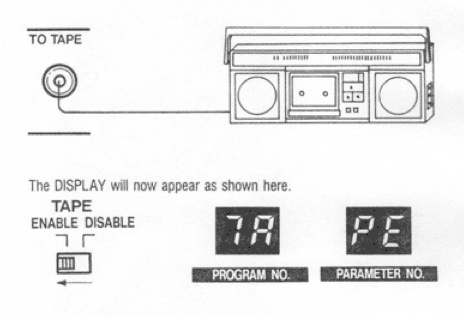 twenty four tracks to slide
The initial recording phase of STAB007 is finished with a few overdubs left to be done or maybe a complete re-recording of a track (i'm fickle that way).  All other plans for the vinyl release are in motion including artwork.
More minor misinformation re: this release will be posted in the near future.